Le Mage du Kremlin
Date: 05 Feb 2024, 6:15pm - 7:30pm (GMT+00:00) London, Lisbon

Giuliano Da Empoli (2022, 288 pages)
---
Mon. 5 February 2024 - from 6:15PM to 7:30PM - French Book Club (face-to-face)

---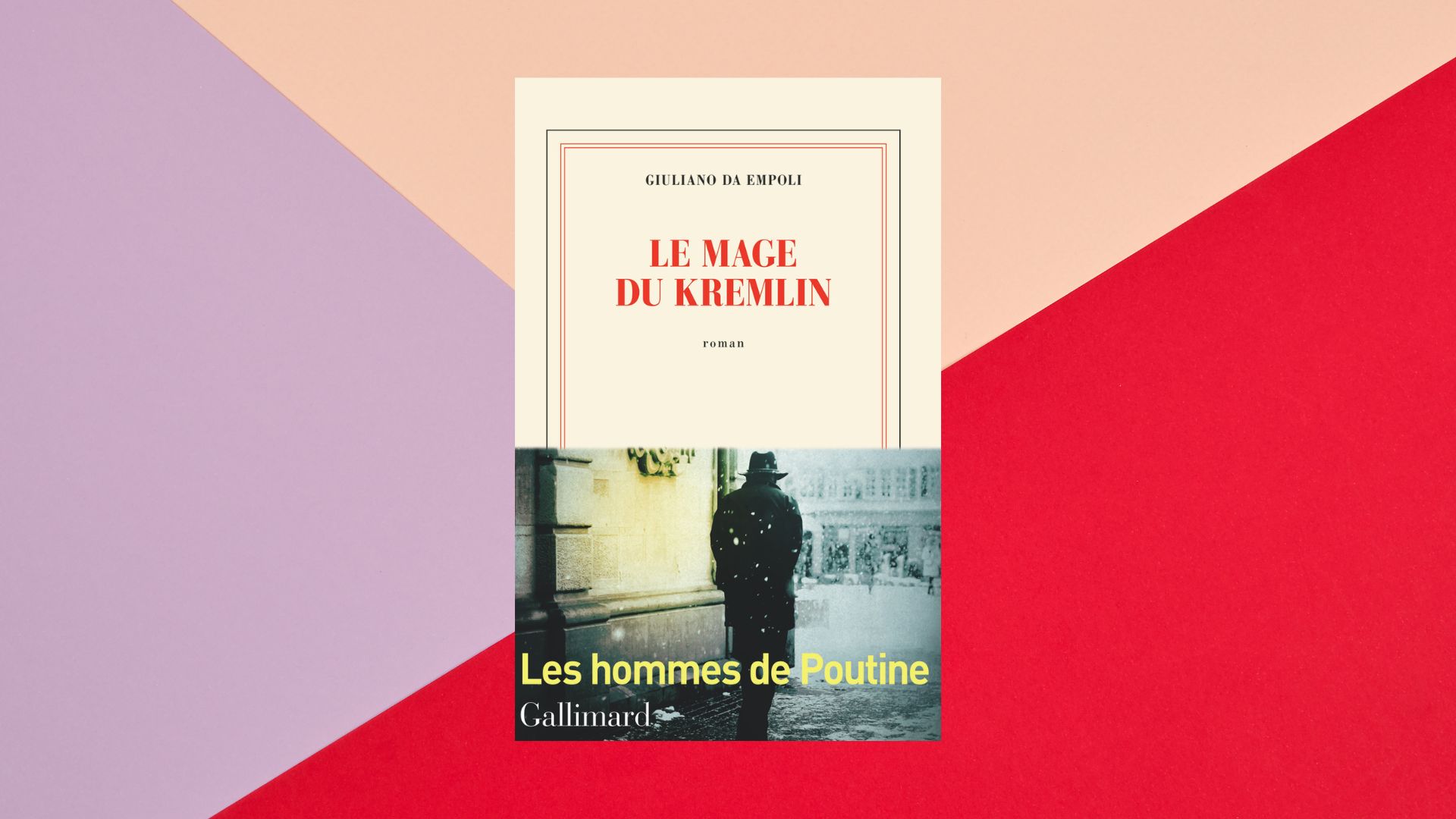 L'auteur relate sa rencontre imaginée, une nuit à Moscou, avec l'énigmatique Vadim Baranov, autrefois artiste, producteur d'émissions de télé-réalité et éminence grise de Vladimir Poutine. Baranov raconte sa jeunesse, sa vie dans les années 1990 en Russie, son apport à l'ascension politique du « Tsar » et son expérience du pouvoir.
Come and join the French Book Club to share your thoughts!
The French Book Club is open to all - you do not have to be enrolled on a class with us - and there is no obligation to attend all sessions; simply turn up on the day. All works and discussions are in French, so an intermediate level is required.

This session of the French Book Club will meet face-to-face. It will take place at Manchester Central Library.

Unless otherwise indicated, all Alliance Française de Manchester cultural events are open and accessible to all.They are public events and under 18s remain under the responsibility of their parent/guardian at all times.
Click here for more information on the French Book Club
Have an Account? Click here to Login

You must RSVP by 5 Feb 2024 4:15pm
Please indicate your intention to attend this event below: