Le Poulain (We need your vote)
By Mathieu Sapin (2017, Comedy)
---
Fri. 24 June 2022 - from 6:15pm to 7:15pm - French Film Club - Certificate U
---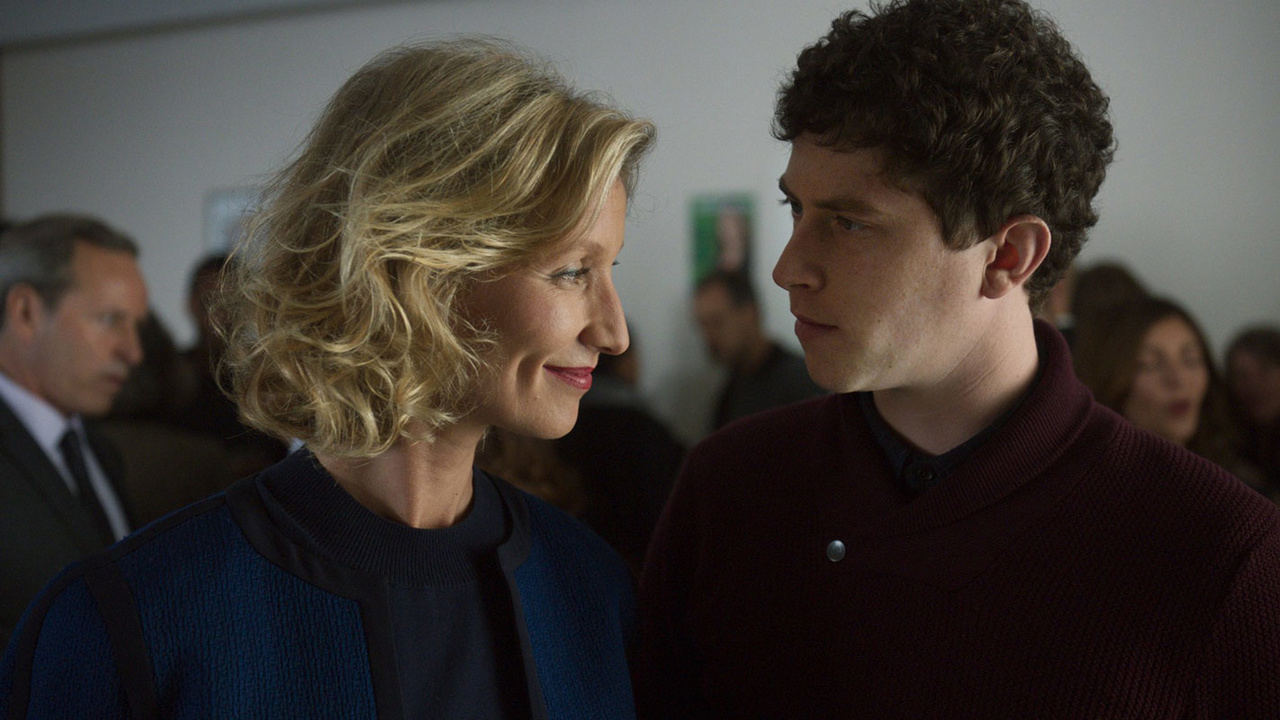 Arnaud Jares, a 25 year-old politics graduate, ends up working on the electoral campaign of a presidential candidate. He becomes assistant to the head of communication Agnès Karadzic, who initiates him into this world of rivalry and strategic dirty tricks.
How to participate
Register your attendance here below to get the Zoom link (we will send it to you 2 hours before the event).
Click here to watch the movie for free at home before the meeting on the TV5MONDEplus platform.
Connect on 24 June at 6.15 pm for an online presentation and discussion on the film led by a member of our team.
Registrations will close 2 hours before the event.
Zoom link:: https://zoom.us/j/94484035473


Click here for more information on the French Film Club.


Unless otherwise indicated, all Alliance Française de Manchester cultural events are open and accessible to everyone. They are public events and under 18s remain the responsibility of their parent/guardian at all times.
Sorry, you've missed the RSVP deadline for this event.