Novembre Numérique
Date: 24 Nov 2022, 4:00pm - 6:00pm (GMT+00:00) London, Lisbon

Experience Virtual Reality in French!
---
Thu. 24 November 2022 - 4pm-6pm
---
Would you like to practise French in a fun, immersive and different way with Virtual Reality?
As part of Novembre Numérique in the UK, a festival celebrating digital cultures and organised by the Institut Français de Londres, we will have at the AFM a set of VR headsets with which you will be able to watch one of 4 VR movies chosen from the best of French VR current productions (click here to check the available movies).

This free, limited availability experience will be available on Thursday 24 November.

PRACTICAL INFORMATION
4 slots available (30 minutes each): 4pm - 4.30pm - 5pm - 5.30pm
Available for people aged 15+
Accessible from A1+ level
If you are interested, please send an email before Friday 18 November to event@afmanchester.org with your name, email and desired slot.
If we have more people interested than we have spaces available, we will draw lots to select the participants and will let you know the results on the 21 November.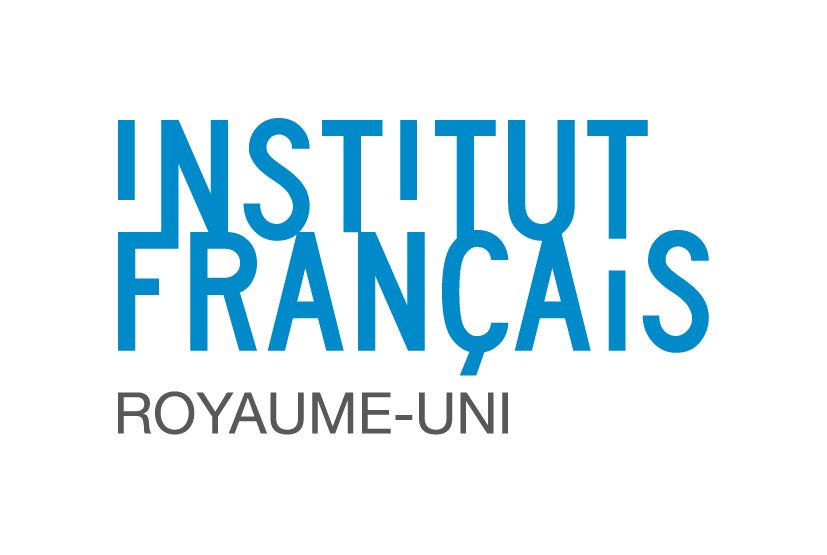 Sorry, you've missed the RSVP deadline for this event.