Persepolis
Date: 15 May 2023, 6:15pm - 7:30pm (GMT+00:00) London, Lisbon

Marjane Satrapi (2000-2003, 365 pages)
---
Mon. 15 May 2023 - from 6:15pm to 7:30pm - French Book Club (online)
---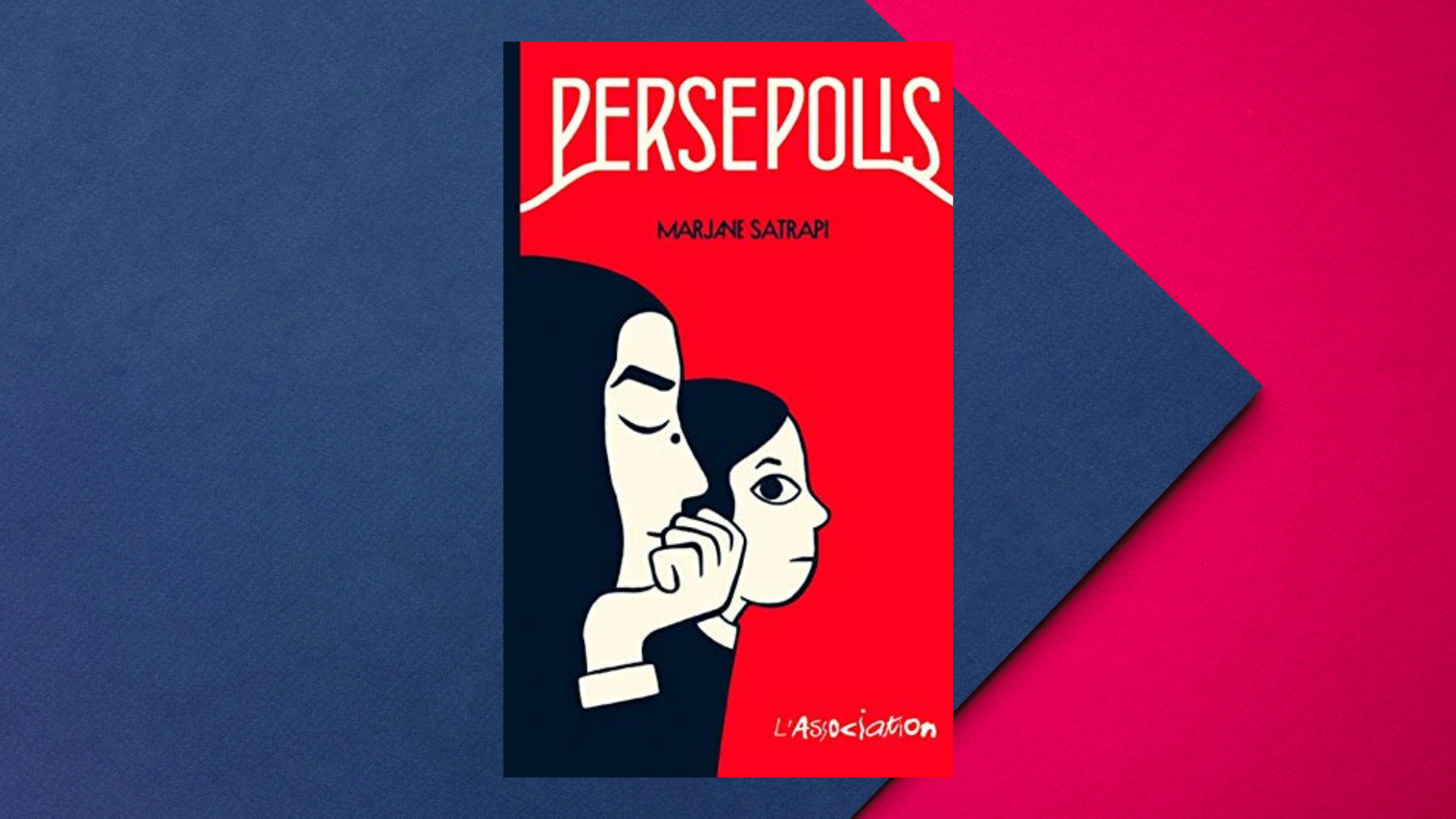 Téhéran 1978 : Marjane, huit ans, songe à l'avenir et se rêve en prophète sauvant le monde. Choyée par des parents modernes et cultivés et très liée à sa grand-mère, elle suit avec exaltation les évènements qui vont mener à la révolution et provoquer la chute du régime du Chah. Une autobiographie en BD drôle, tendre et grave.
Come and join the French Book Club to share your thoughts!
The French Book Club is open to all - you do not have to be enrolled on a class with us - and there is no obligation to attend all sessions; simply turn up on the day. All works and discussions are in French, so an intermediate level is required.
This session of the French Book Club will be held online. Registrations will close 2 hours before the event.
Zoom Link will be sent shortly before the start of the event.
Unless otherwise indicated, all Alliance Française de Manchester cultural events are open and accessible to all.They are public events and under 18s remain under the responsibility of their parent/guardian at all times.
Click here for more information on the French Book Club
Have an Account? Click here to Login

Please indicate your intention to attend this event below: