Cyrano de Bergerac
Date: 01 Oct 2023, 3:00pm - 5:00pm (GMT+00:00) London, Lisbon

By Jean-Paul Rappeneau (1990, Drama, 2h17)
---
Sun. 1 October 2023 - from 3pm - French Film Club (at Altrincham Little Theatre) - Cert. PG
---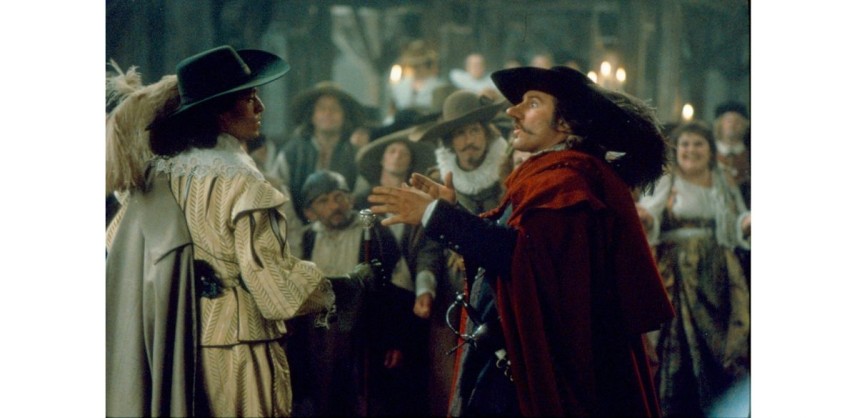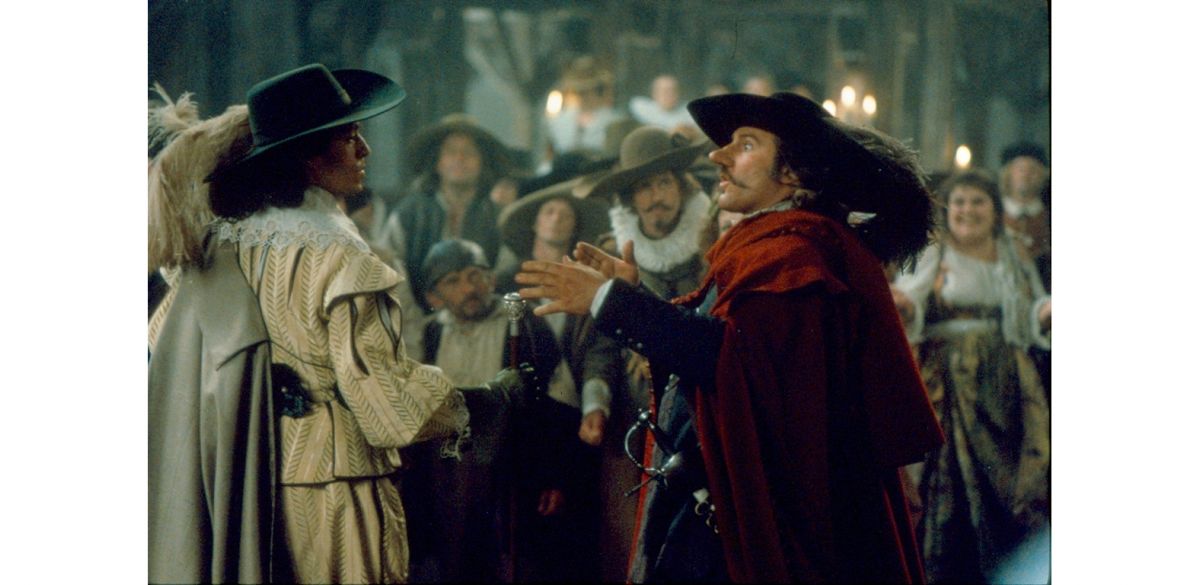 Famed swordsman and poet Cyrano de Bergerac (Gérard Depardieu) is in love with his cousin Roxane (Anne Brochet). He has never expressed his love for her as he is too ashamed of his large nose. So he finds a way to tell her about it, indirectly. Based on the 1897 play of the same name by Edmond Rostand.
Film in French with English subtitles.
Free for Alliance Française members with a card - Pre-booking obligatory via this link.
Unless otherwise indicated, all Alliance Française de Manchester cultural events are open and accessible to everyone. They are public events and under 18s remain the responsiblity of their parent/guardian at all times. Please be aware that films may not have a UK age classification.

Have an Account? Click here to Login

You must RSVP by 1 Oct 2023 10:15am
Please indicate your intention to attend this event below: