Un fils
Date: 24 Mar 2024, 3:00pm - 5:00pm (GMT+00:00) London, Lisbon

By Mehdi Barsaoui (2020, Drama, 1h36)
---
Sun. 24 March 2024 - from 3pm - French Film Club (at Altrincham Little Theatre) - Cert. U
---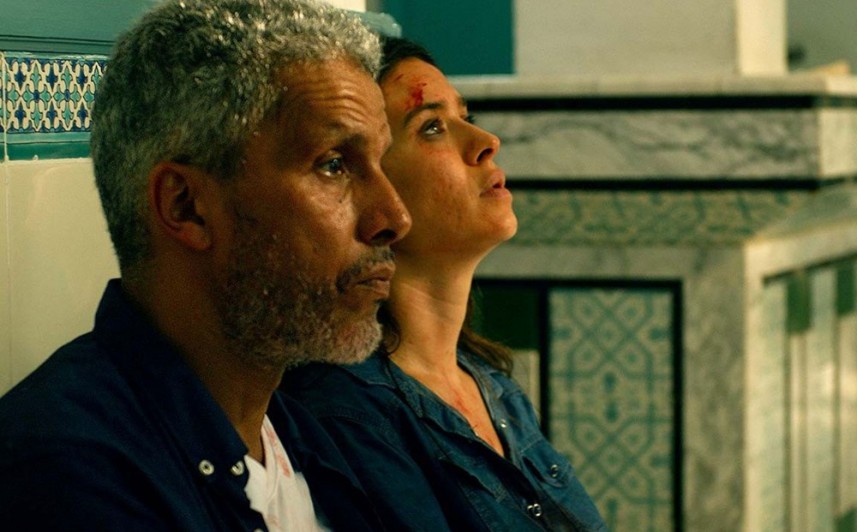 Farès (Sami Bouajila) and Meriem (Najla Ben Abdallah) form with Aziz (Youssef Khemiri), their 10-year-old son, a modern Tunisian family from a privileged environment. During a trip to the south of Tunisia, their car is targeted by a terrorist group and the young boy is seriously injured... this accident will upset their life and their marriage.
Film in French with English subtitles.
Free for Alliance Française members with a card - Pre-booking obligatory via this link.
Unless otherwise indicated, all Alliance Française de Manchester cultural events are open and accessible to everyone. They are public events and under 18s remain the responsiblity of their parent/guardian at all times. Please be aware that films may not have a UK age classification.

Have an Account? Click here to Login

You must RSVP by 24 Mar 2024 10:15am
Please indicate your intention to attend this event below: